UticaLive

Com






Utica, NY
One of The Greatest Little International Cities of The World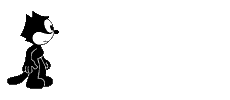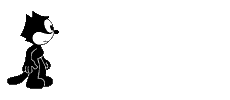 As I begin this endeavor, I declare that there are absolute truths; and I say that in direct response to some who smile and snicker as they would have the world believe that we [men and women of faith from all religions] are crazy opposite their 'make it up as we go along' logic ...situational ethics ... and 'anything goes' if it feels good.
More and more people say 'we don't want, need, or believe in God'; I say, I know He has been with us from Adam through today, that He led good men and women to found and build this great country. I believe He lives, leads, and guides us, and it, in our endeavors ... if we have faith.
Thanks For Stopping By
AND - - Yes! We Do Need God! [At leat, I do... ]
I'm Just Sayin' ...
a blog by Jerry Lombardo
Letters, Comments to Jerry @ Uticalive dot com [remove the spaces - add '.' for dot]
---
Want to read more? Read my coming book.
I Am,
and,
I Am Already Here...By Gerald Lombardo
---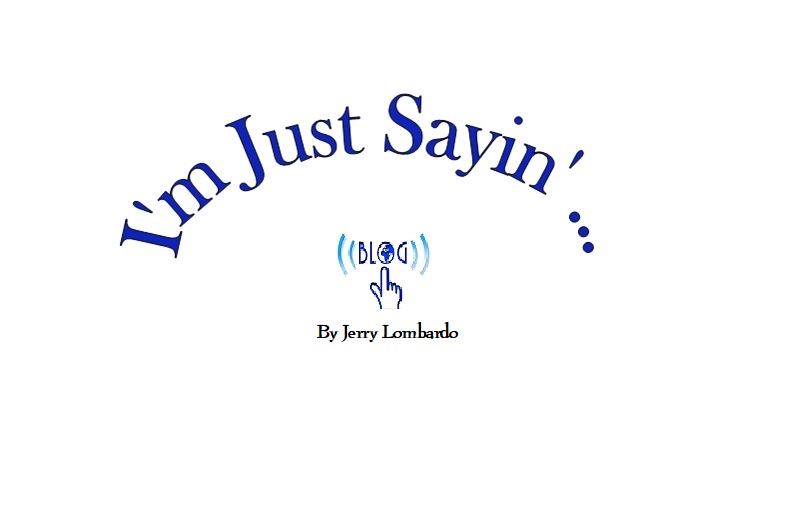 Back To ... www.UticaLive.com